About Resolution Economics
Resolution Economics provides economic and statistical analysis, investigations and advisory services, tailored technology, and analytical solutions as well as expert testimony to law firms, companies, and government agencies.
We specialize in global labor, employment, and litigation-related matters across every industry. Our professionals include highly trained and technical team members with PhDs, MAs, MBAs, CPAs, CFEs, and other qualifying expertise.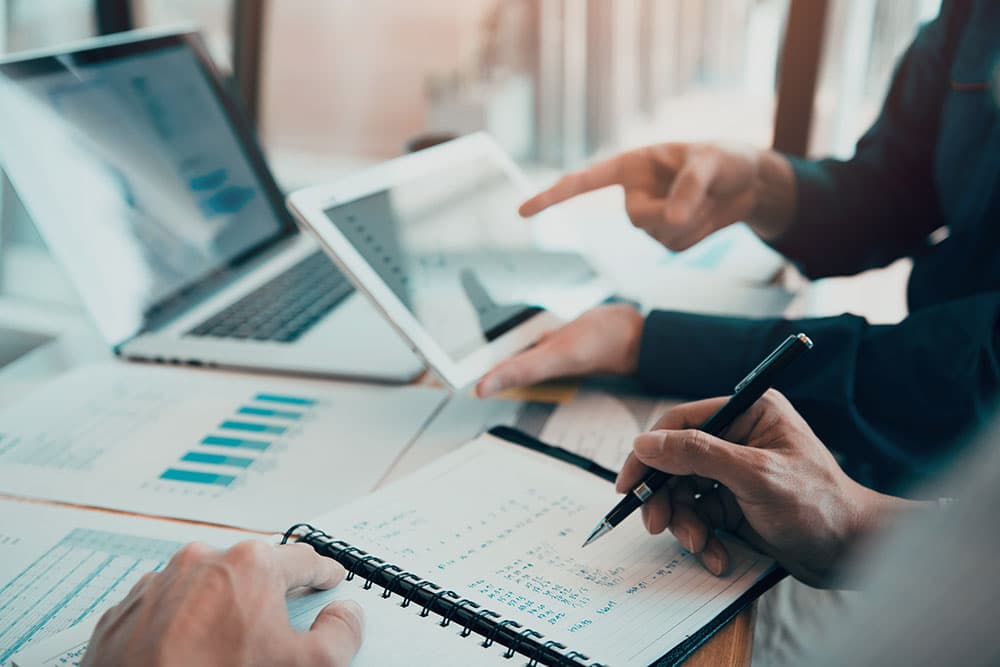 Resolution Economics provides insightful, innovative thinking and rigorous analysis to solve complex problems.
Our clients trust in our experience, our creativity, and our history of delivering outstanding results. We get those great results because we don't just crunch numbers – we solve problems. We understand that our clients need to know not just what the data shows, but what it means. In every case, the data tells a "story." Our mission is to discover that story, using economic principles and business insights to appropriately frame our analyses. As a result, our explanations are clear and understandable – and not just a collection of disembodied numbers.
Resolution Economics' team of Economists, Statisticians, Data Scientists, and Financial Analysts helps clients transform complex and unstructured data into meaningful and valuable information.
With testifying experience in Federal and State Court and at arbitration in hundreds of different matters, our seasoned professionals provide clients with creative solutions, diverse expertise, and top-quality client service.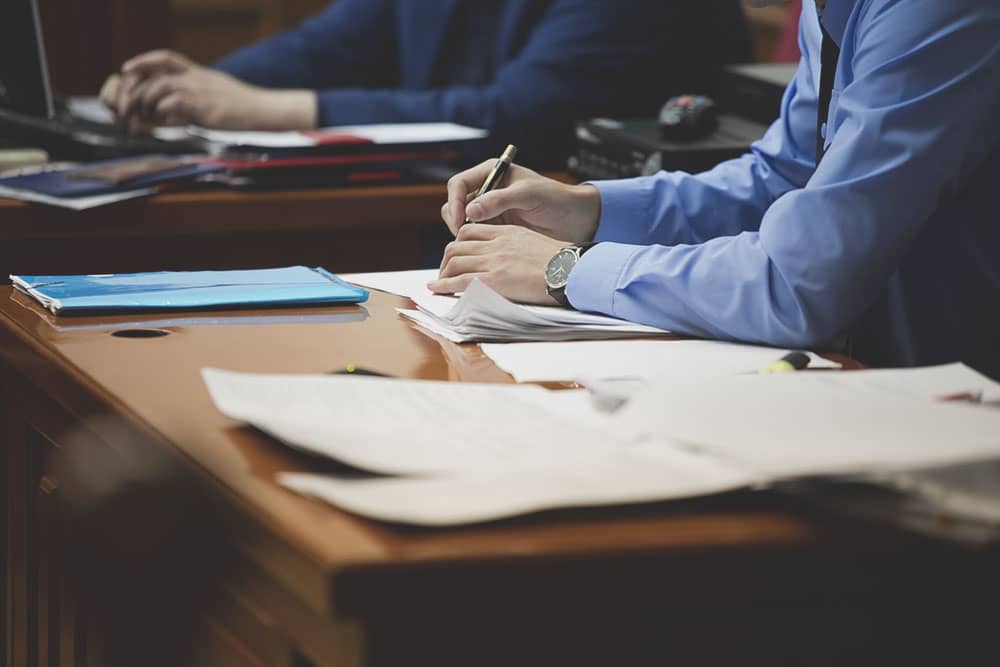 Please call one of our offices below, or click on the button below to send us a message.