Investigations and Remediation
Whether initiated internally through an audit or a whistleblower, or as a result of regulatory inquiry, an experienced and effective investigation team is critical to help address both board and regulatory expectations and quickly capture responsive data, identify the root cause, and determine the parties involved.
Unfortunately, fraud and economic crime have become more sophisticated and elaborate, and the need for experts and forensic accountants to untangle problems and provide valuable solutions has increased dramatically. Often, large scale frauds present a complex web of challenges that require a multi-layered approach to observing, analyzing, and resolving the matter. As a result, an efficient investigation process is also key to effectuating timely remediations, which may include implementing new financial internal controls and enhancing the existing compliance program.
Our tenured, multidisciplinary team provides a seamless experience to investigate diverse, global issues by utilizing our familiarity with local cultures and regulations and using state of the art technology tools.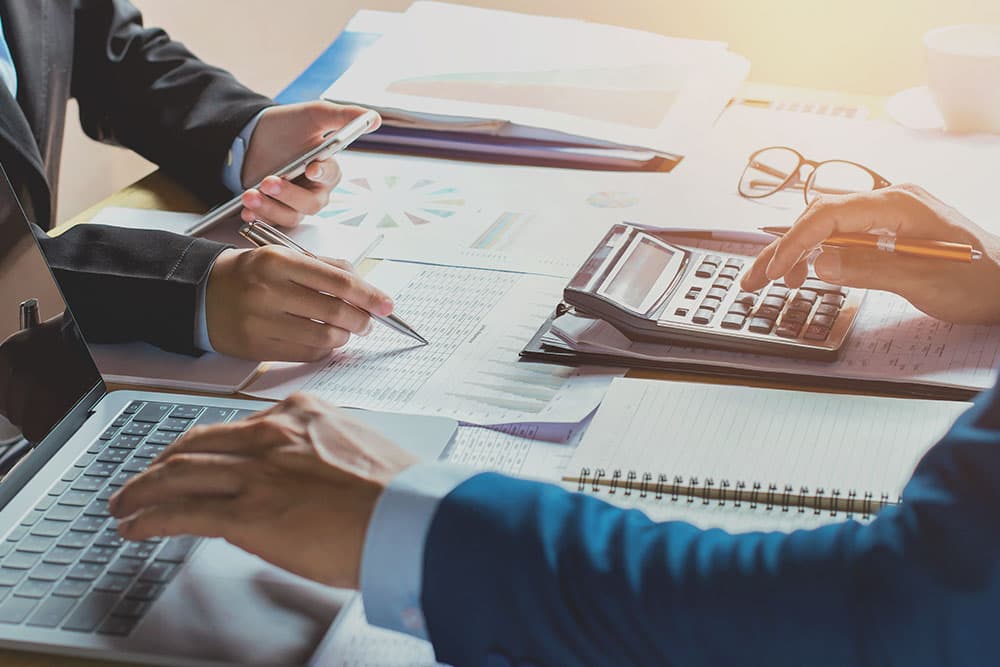 Speak with a Professional