Ensuring people are paid fairly is more important for businesses today than ever before. Beyond strict legal requirements for equal pay, the focus has expanded to fairness and equity. Companies want to know their "wage gap" because in today's environment, reputation and transparency matter. Combined with enhanced risk from potential litigation and government compliance, businesses need to be aware of and prepared to address any unexplained disparities in pay associated with gender, race, and age.
THE RESOLUTION ECONOMICS ADVANTAGE
Resolution Economics can help address that risk with customized analyses conducted by a team of pay equity experts, including highly experienced Ph.D. labor economists. We provide legally and statistically valid analyses and action plans that meet the specific business needs of each client at a reasonable and predictable cost. Over the past 20 years we have conducted these pay equity analyses for hundreds of clients in the U.S. and abroad as part of their annual promotion and pay adjustment processes. We typically work in collaboration with the Chief Human Resource Officer (CHRO) and in-house and/or outside counsel under attorney-client privilege to deliver hands-on work product that the client can use to manage pay equity. Our years of experience as testifying experts in pay equity litigation enhances our expertise beyond the typical pay equity consultants.
We offer four phases of analysis tailored to the individual needs of each client. Throughout the process the client controls
Timing
Cost
Breadth of analysis
Our pay equity team includes
Ph.D. labor economists
Compliance and regulatory experts
Industrial-Organizational psychologists
Statisticians
Data analysts and programmers
We provide pay equity analysis services to a broad range of U.S.-based and international employers, from Fortune 100 companies to tech start-ups. 
Our clients include companies in:
Communications
Consulting/Professional Services
Defense
Education
Energy
Entertainment
Finance
Gaming
Health Care
Hospitality
Insurance
Law
Manufacturing
Pharmaceuticals
Professional Sports
Restaurants
Retail
Sciences
Transportation
Technology
Utilities
Speak with a Professional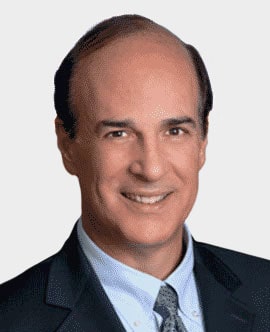 Managing Partner, Los Angeles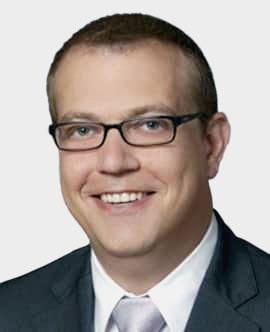 Partner, Charlotte & Los Angeles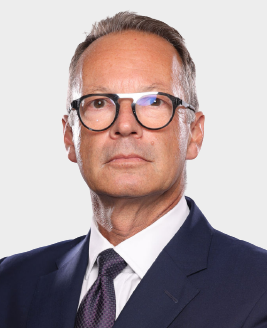 Partner, UK & Los Angeles