Wage & Hour: Class Action Litigation and Employment Practices Consulting
Resolution Economics has been involved in an expert or consulting role in over 1,000 class action wage and hour matters.
Generally, our focus is collecting and analyzing representative data and information to study issues related to class certification, merits, and economic exposure.  Our work routinely involves analyzing large quantities of data or designing and implementing scientific data collection methodologies.  Such data are used to examine the merits of various allegations, to assess the variability in experiences across an employee population, or to test the typicality of the named plaintiff relative to other class members.  We have also regularly used these data to calculate exposure estimates under competing legal theories.
Complex Data Analysis for Class Actions
Resolution Economics' core competency is analysis of complex data from multiple sources and formats. Our work frequently requires us to analyze data to infer hours worked, examine meal and rest break activity, to conduct reconciliations between timekeeping and payroll systems, or to verify testimony offered by class members at deposition or trial.  We regularly conduct studies of variability in the data to assess claims of commonality, typicality and manageability.  Areas commonly addressed by these analyses include: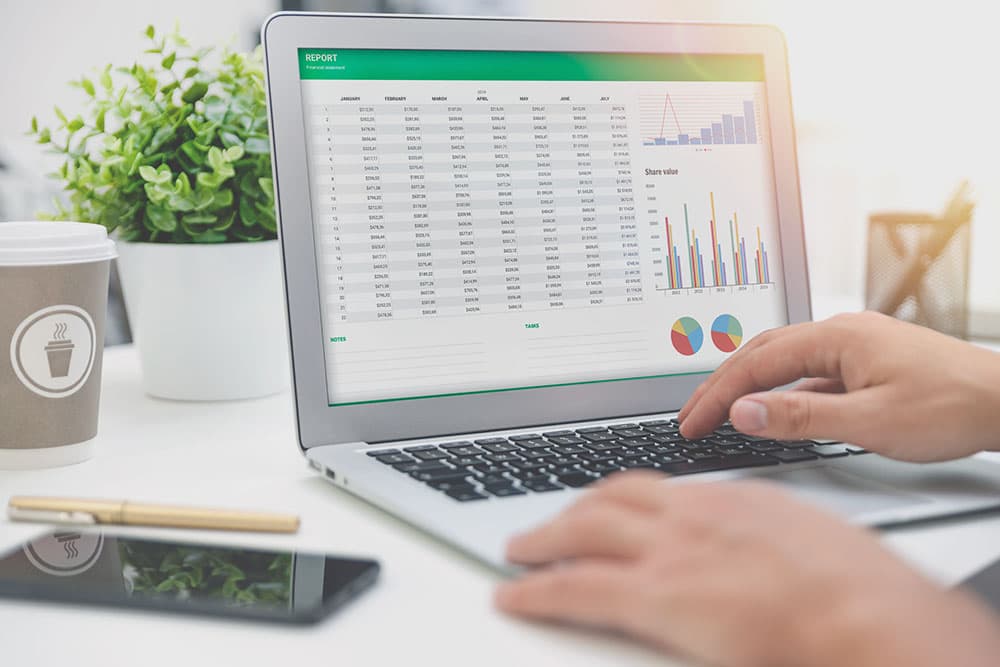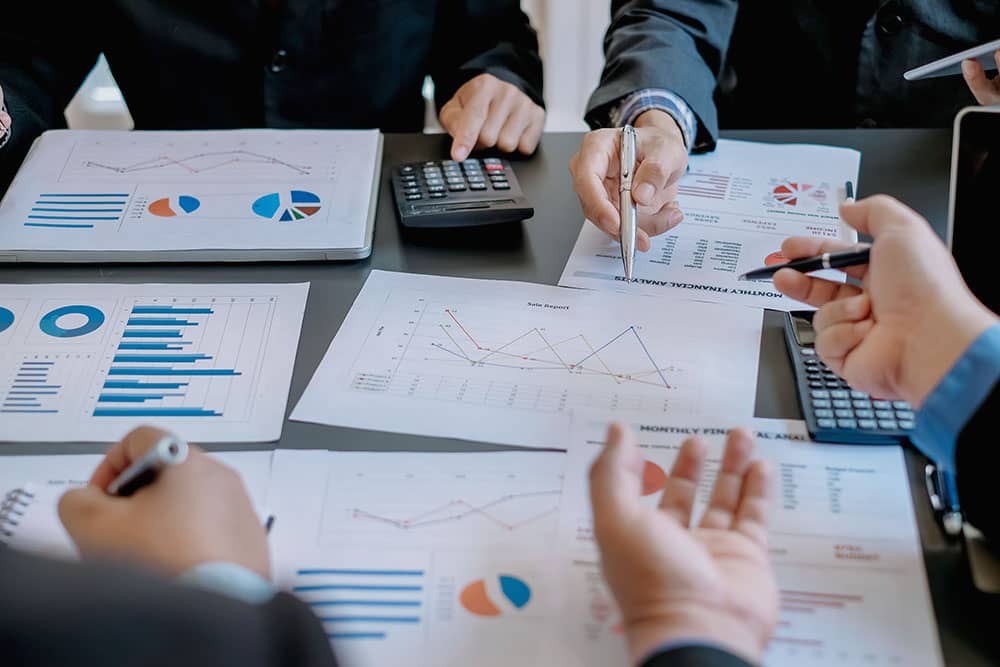 Analysis from company data can be incorporated into a dynamic model that estimates the potential exposure associated with the claims in a case.  Such models are often used by our clients in settlement discussion and mediation.  The models allow for "live" toggling of the various parameters and assumptions such as the number of class members, the number of work weeks or pay periods, the statute of limitations, and the claims in consideration.
Designing Scientific Data Collection Methodologies
In situations when available data sources do not adequately address the relevant issues in a case, Resolution Economics will often utilize scientific methods to collect representative data and information from employees or class members. We regularly design data collection protocols (e.g. observation studies and surveys) along with statistical sampling plans to ensure that reliable data is obtained from a target population in a cost-effective manner.
Resolution Economics is regularly retained for cases involving the misclassification of employees under the FLSA or various state laws.  In such situations, properly determining classification often relies on a thorough examination of the actual work performed by employees or class members.  To address these questions, our firm conducts in-field observation studies utilizing experienced observers to record moment-by-moment changes in an employee's work activities.  This detailed task-level data can be used to assess whether workers with the same job title perform their work in a similar manner and whether the nature of the tasks performed meet a specific criteria for an exemption.
In some instances, the nature of a work site or the work performed makes job shadowing difficult, unsafe, or impractical.  In these situations, Resolution Economics utilizes proprietary video observation technology to perform the equivalent of a job shadowing study using surveillance footage.  Video-based approaches are highly effective for assessing claims of off-the-clock work, missed meal and rest periods, and to aid companies in evaluating operations and wage and hour compliance.
Resolution Economics has designed, implemented and analyzed dozens of surveys related to wage and hour issues including: exemption issues, off-the-clock work, missed meal and rest periods, and independent contractor status.  In addition to our affirmative work with respect to surveys, Resolution Economics' experts are proficient in analyzing and critiquing trial plans or surveys designed and/or conducted by other experts or opposing counsel.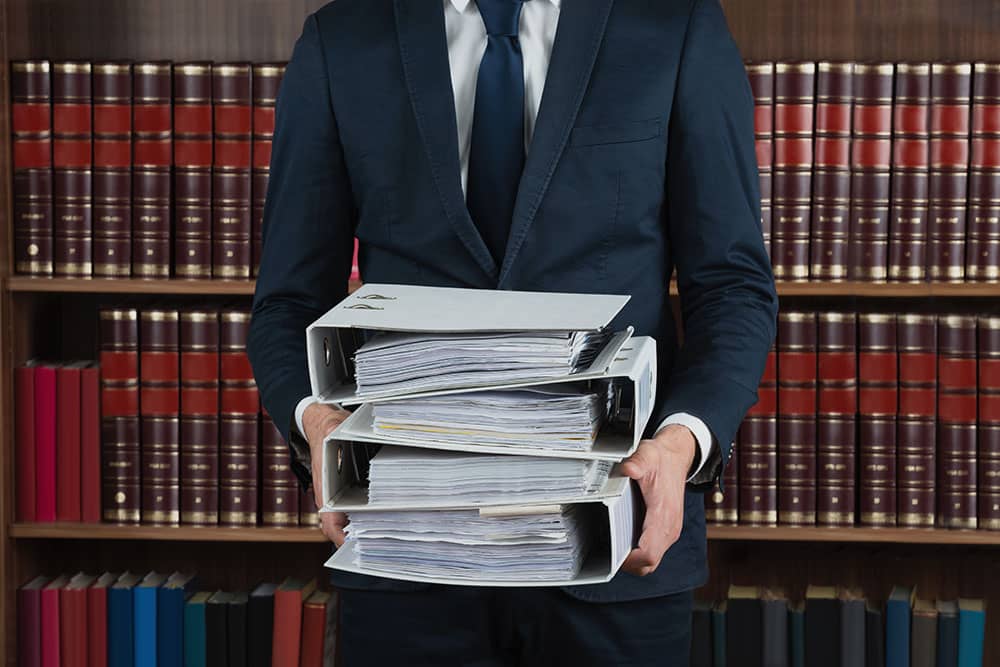 Resolution Economics' experts have assisted counsel in more than 200 mediations of class action disputes. Through our experience we have earned a reputation as a credible source of information among many mediators.
Our experts have provided testimony in Federal Court, State Courts, and other forums. We are highly experienced and effective in providing credible testimony backed by clear and impactful trial exhibits.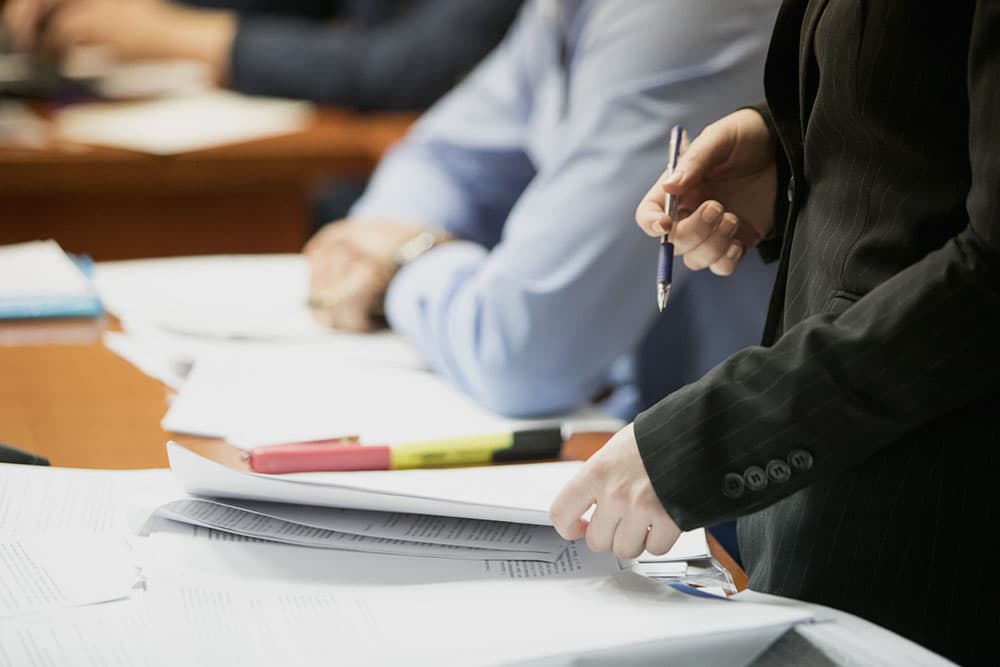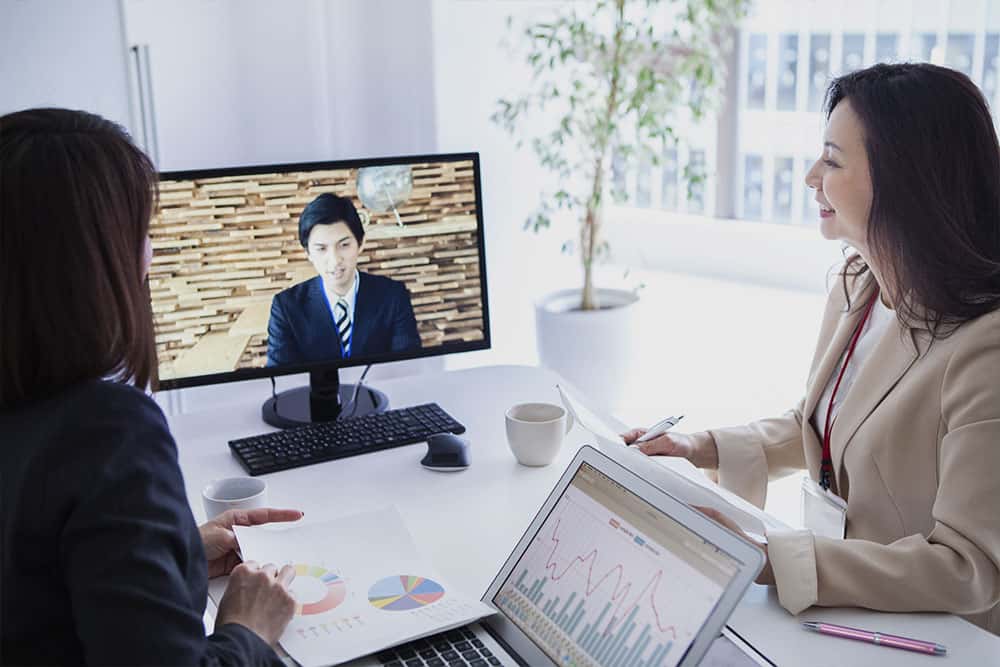 In addition to our work in litigation, we are frequently retained on a consulting basis to assist employers in examining their labor and employment practices. Resolution Economics assists clients in these types of matters by:
Speak with a Professional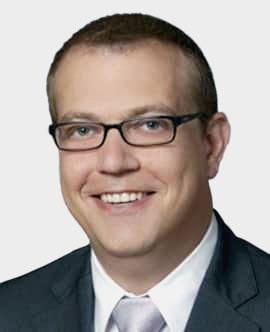 Partner, Charlotte & Los Angeles