Human Capital Strategy Consulting
The Resolution Economics Labor & Employment team understands employers must adapt business solutions in a globally competitive market for talent. They must also do so in a highly regulated environment for the workforce.
Our work as experts in the labor and employment field on the full range of employment matters and our expertise in data analytics have shown us there is often significant unlocked value for organizations once rigorous analysis is applied to better understand their human capital. At the same time, employers understand their business decisions about developing their workforces are occurring in an environment when issues around ESG investing, pay equity, human capital resources reporting, Diversity, Equity & Inclusion, metrics and artificial intelligence are converging like never before.
Our Human Capital Strategy Group combines our regulatory experience and our labor economics analytics with an interdisciplinary team to provide strategic advice and insight to organizations on every stage of their human capital development – from metrics to recruitment, selection, promotions, and retention to overall talent allocation.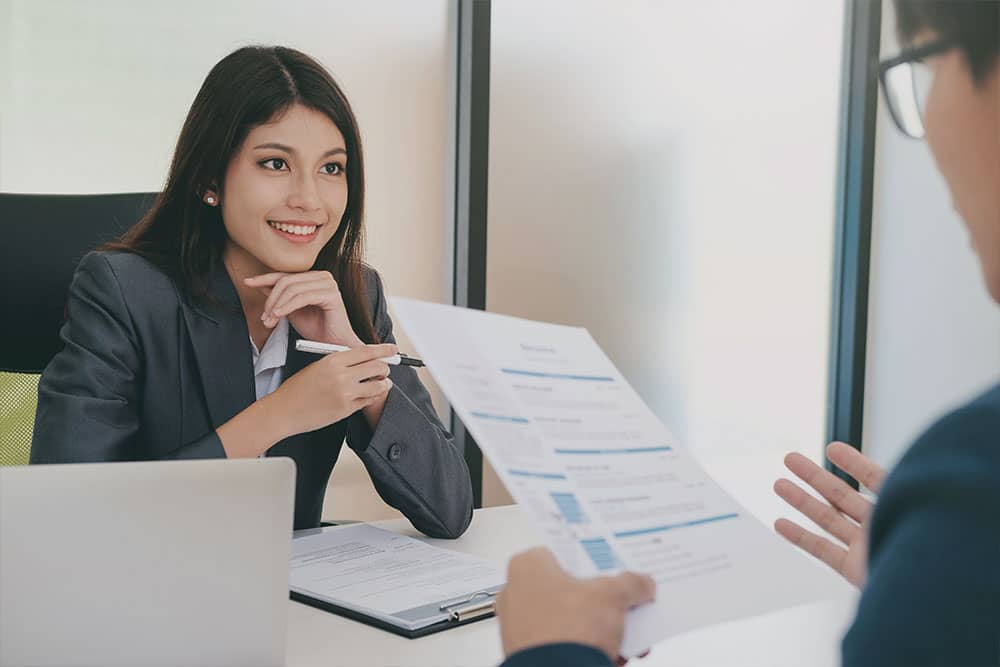 Speak with a Professional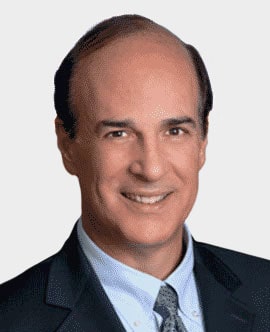 Managing Partner, Los Angeles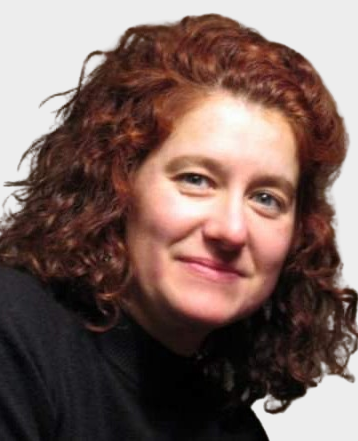 Director, Washington D.C.