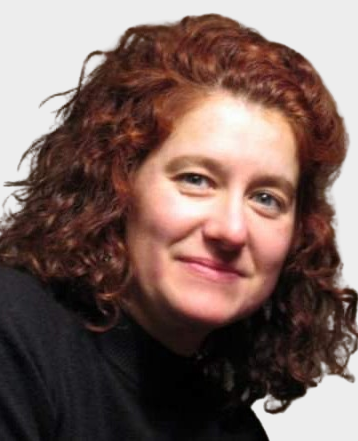 Margo Pave is Director, Human Capital Strategy Group, at Resolution Economics. The Human Capital Strategy Group combines the Company's expertise in data analytics and deep knowledge of regulatory requirements with an interdisciplinary approach to advise organizations on the full range of their human capital needs and reporting requirements including recruitment, selection, promotions, DEI&A, pay equity, and overall talent allocation.
Ms. Pave has extensive experience in employment, regulatory, and compliance matters. Prior to joining Resolution Economics in 2022, she ran an independent consulting practice that provided strategic guidance on employment and human resource policies and activities, regulatory analysis and compliance assistance, and litigation services. This included assessing and revising client policies on discrimination, harassment and other matters; advising on compliance with changing federal and state regulatory reporting requirements; and guiding client responses to employment-related disputes.
Prior to her consulting work, Ms. Pave served as Assistant General Counsel for Appellate Services at the U.S. Equal Employment Opportunity Commission. In that role, she managed a team of attorneys litigating cases under all the statutes enforced by the EEOC, including Title VII of the Civil Rights Act of 1964, the Americans with Disabilities Act, the Equal Pay Act, and the Age Discrimination in Employment Act. Additionally, she represented the General Counsel's office on agency policy and regulatory matters.
Prior to her time at the EEOC, she was a partner in private law practice. In addition to litigating a broad range of labor and employment matters at the trial and appellate levels, Ms. Pave advised clients on human resource policies, internal investigations, disability and religious accommodations, performance and disciplinary actions, and terminations. She also assisted with internal and external audits and provided training to mangers and staff on key workplace issues such as leave, reasonable accommodation, and sexual harassment.
Ms. Pave is a former co-chair of the Equal Employment Opportunity Committee of the American Bar Association's Labor and Employment Law Section.
J.D. Northwestern University Pritzker School of Law
B.A. in American Studies, Yale University