Resolution Economics' Labor and Employment team works with public and private employers who are engaged in (or preparing for) collective bargaining negotiations. Our team combines analytical expertise with detailed labor market knowledge – providing analysis that incorporates contract-specific details within the broader economic conditions that affect the employment relationship. Resolution Economics assists employers by: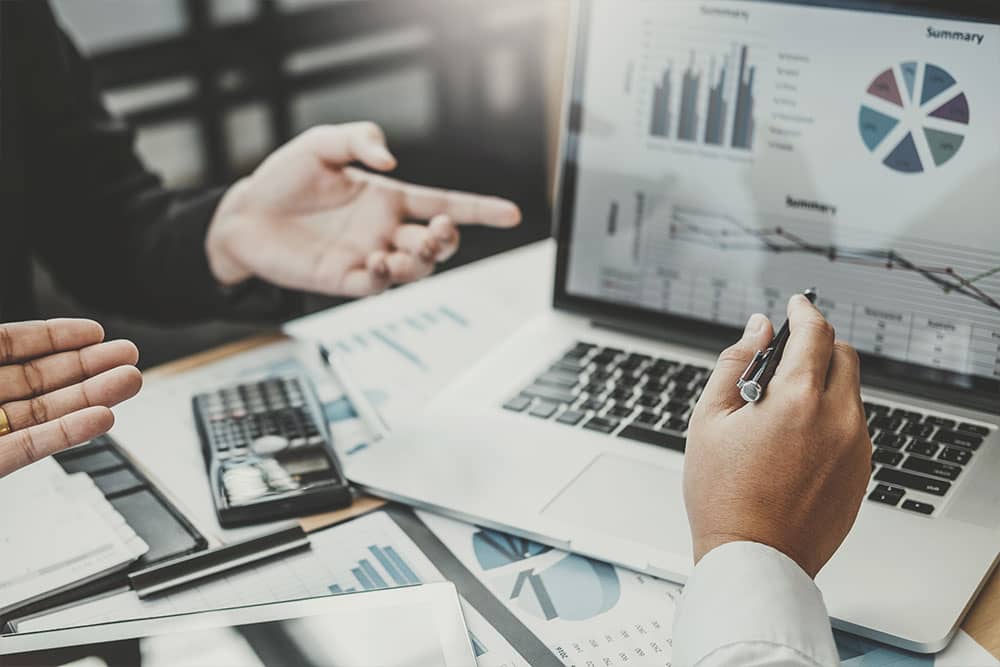 Speak with a Professional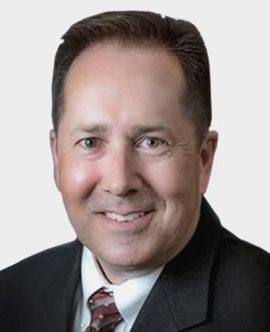 Director, Washington D.C.