Disputes & Economic Damage Analysis
In complex commercial disputes, identification and quantification of economic damages require the application of sophisticated financial and accounting concepts. Additionally, to comprehensively calculate and evaluate economic damages, various methodologies could be considered and compared to ensure that the injured party is financially restored to their pre-injured economic state.
Leading practices rely on multiple theories and damage models, such as lost-profits, disgorgement of unjust enrichment, and reasonable royalties, each with their own nuances and techniques. As a result, to produce a damage model that accurately and fairly depicts economic injury, careful analysis must be supported with thoughtful analytics and thorough attention to detail.
Our team of seasoned experts provide valuable and comprehensive analysis and due diligence that will aid in the decision-making process. We deliver tailored and customized solutions in order to achieve the desired outcomes.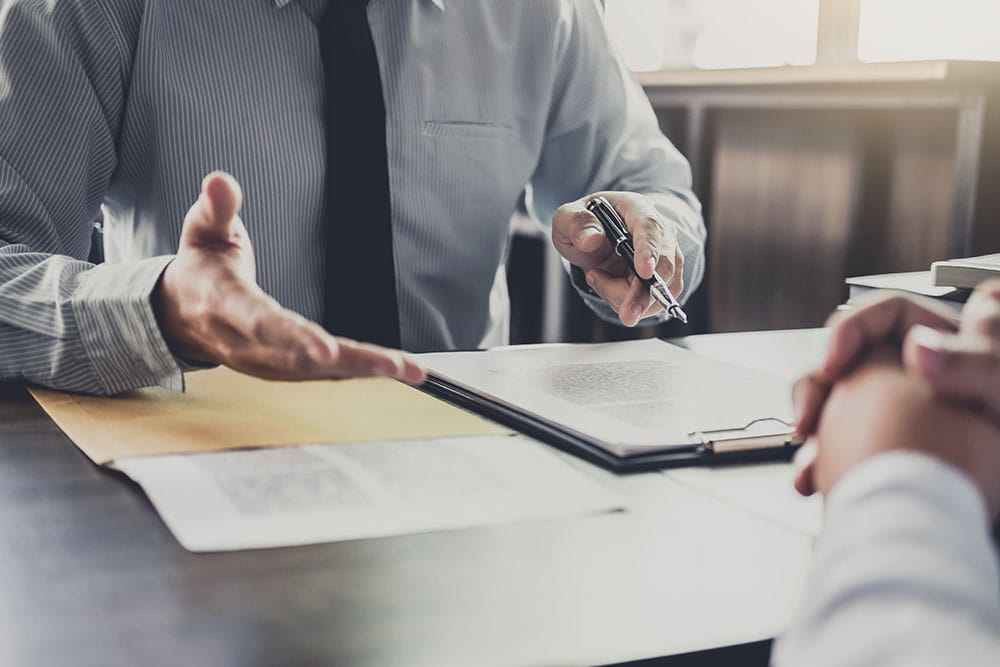 Our experience spans multiple industries and our state-of-the-art analytical capabilities lead to favorable outcomes and value for our clients. Our ability to provide clarity and insight into complex models not only differentiates our team but also drives success. Our areas of expertise in economic damage analysis include the following:
Unlawful contract terminations, or failure to perform under binding agreements could result in lost profits and/or unjust enrichment.
Infringement and/or misappropriation of patents, trademarks, copyright, and trade secrets.
Construction delays and disruptions, cost overruns, excessive change orders, and misappropriation of investor assets.
Denial of coverage or business interruption disputes against insurance companies resulting in economic damage claims such as diminution of value and lost profits.
Purchase Price/ Merger & Acquisition Disputes
Violations of representation and warranties, fraud, material misrepresentations, and inadequate due diligence.
Economic damage and solvency tests resulting from voidable transfers and fraudulent conveyances.
Loss of earnings and benefits of individuals, including complex executive compensation structures.
Speak with a Professional