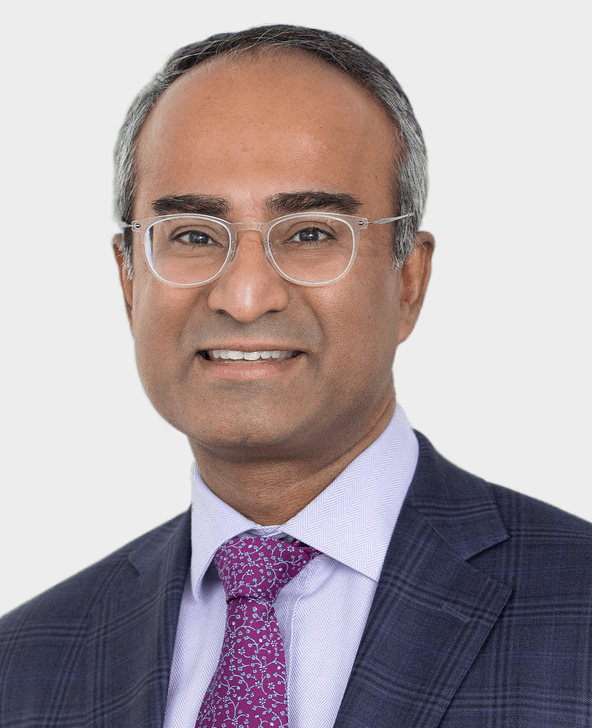 Yogesh Bahl is a Partner based in New York, NY and leads our Life Sciences and Healthcare Practice.  Mr. Bahl has approximately 30 years of experience in developing growth strategies, managing finance and accounting issues, improving operations, managing risk and increasing returns on investment.  In addition, Yogesh has led and managed global investigations, conducted due diligence of business partners under various contexts, and improved compliance programs.  Yogesh has also served as an expert witness and a consulting expert in the areas of commercially reasonable efforts, industry practice, breach of contract, intellectual property, and damages. In addition, Yogesh has improved operations, compliance programs, and internal controls for many companies, including private equity portfolio companies.
Prior to joining Resolution Economics, Yogesh most recently served as the Chief Financial Officer for a biotechnology company and as a Managing Director of a global professional services firm, where he co-led the global U.S. Life Sciences and Healthcare practice for several years.
Yogesh is a Certified Public Accountant (CPA), licensed in New York, and is a member of the American Institute of Certified Public Accountants.
Stern School of Business – New York University
M.B.A., Finance and Statistics
B.S., Accounting and International Business