Stakeholders routinely rely on high-level financial and operational reports to evaluate the health of a business. Since stakeholders are often unable to review the detailed support and confidential information that comprises non-public information, they rely on accountants to prepare accurate financial disclosures and auditors to evaluate the integrity of these reports.
It is imperative that stakeholders are provided with timely reporting that provides a materially accurate representation of the true operational and financial nature of the business.
When material errors are identified, stakeholders often seek to recover their losses against both the preparer and the reviewer of the public information.
Our experienced team are experts in accounting and professional standards utilized in the preparation, review, and attestation of operational and financial reporting. We are proficient in reviewing allegations and assessing compliance with Generally Accepted Accounting Principles (GAAP), International Financial Reporting Standards (IFRS), and Generally Accepted Auditing Standards (GAAS) as well as other standards promulgated by the AICPA, PCAOB, SEC, FINRA and other regulators.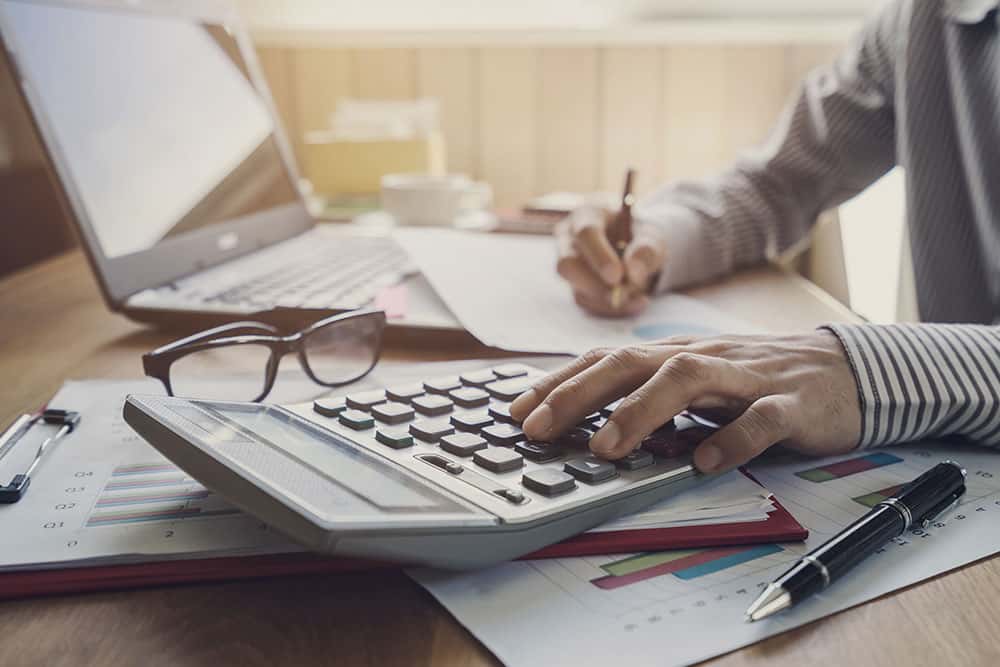 Speak with a Professional