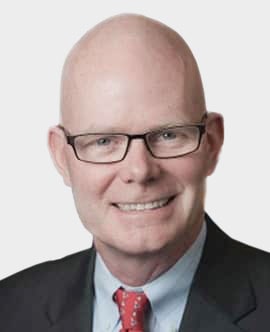 Rick Holt is a Partner at Resolution Economics, LLC, an economics, statistics, forensic accounting, and economic damages consulting firm with offices in Los Angeles, Chicago, Washington, D.C., New York, and Charlotte. He has a Ph.D. in Economics from the University of Virginia, as well as a B.S. in Industrial Management from Purdue University. Prior to joining Resolution Economics, Dr. Holt was a Principal at ERS Group, a Manager and Bates White LLP, a Manager at KPMG LLP, and a Research Economist at the U.S. Census Bureau.
Dr. Holt is a labor economist that has been involved in projects over the last 15 years covering all aspects of employment discrimination cases, including: compensation, hiring, promotion, and termination. Dr. Holt has worked with several Fortune 500 companies on projects involving OFCCP investigations, FLSA wage and hour cases, and economic damages (single-plaintiff, multi-plaintiff, and class actions). He has also assisted clients in the context of settlement discussions, trial preparation, and consent decree reporting. Dr. Holt specializes in utilizing large and complex databases and the development and estimation of sophisticated statistical/econometric models.
In addition to his consulting work, Dr. Holt has published papers in the Journal of Forensic Economics, EEO Insight, Virginia Economic Journal, Health Services and Outcomes Research, and often makes presentations to legal and human resources audiences, as well as to various economic associations.
Ph.D. in Economics, University of Virginia
B.S. in Industrial Management, Purdue University