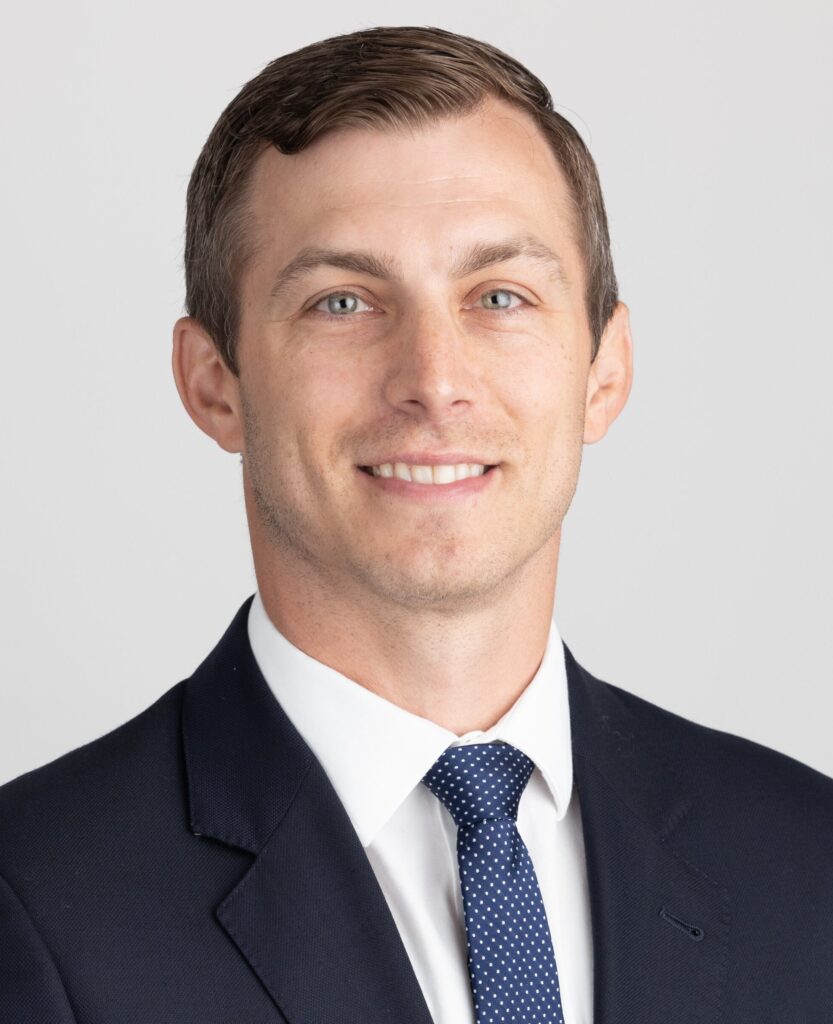 Andrew Coles is a Partner at Resolution Economics LLC, an economics, statistics, forensic accounting, and economics damages firm, with offices in Los Angeles, Chicago, Washington D.C., New York, and Charlotte. Prior to joining Resolution Economics, Andrew was a Director at PricewaterhouseCoopers LLP (PwC) where he spent more than ten years providing risk and regulatory consulting services to Boards of Directors, Audit Committees, Company Counsel, and Senior Management, including Chief Financial Officers, Chief Legal Officers, Chief Compliance Officers and Chief Internal Auditors.
Mr. Coles has extensive experience developing global risk mitigation strategies, designing, assessing and evaluating the effectiveness of global compliance programs, responding to regulatory inquiries, and performing internal investigations. He has also led a variety of anti-bribery and anti-corruption (ABAC) matters, including internal and external risk assessments, pre and post-acquisition due diligence, third party audits and due diligence, and financial controls design and effectiveness analysis.
Andrew has worked with clients across a range of industries, including pharmaceutical and life science, medical device, telecommunications, financial services, IT services/consulting, and commercial real estate.
Mr. Coles is a Certified Public Accountant (CPA), licensed in New York, and holds the Certified Fraud Examiner (CFE) credential. He is a member of the American Institute of Certified Public Accountants and the Association of Certified Fraud Examiners.
M.A., Accountancy and Professional Consultancy, Villanova University
B.A., Philosophy, Politics, and Economics, University of Pennsylvania