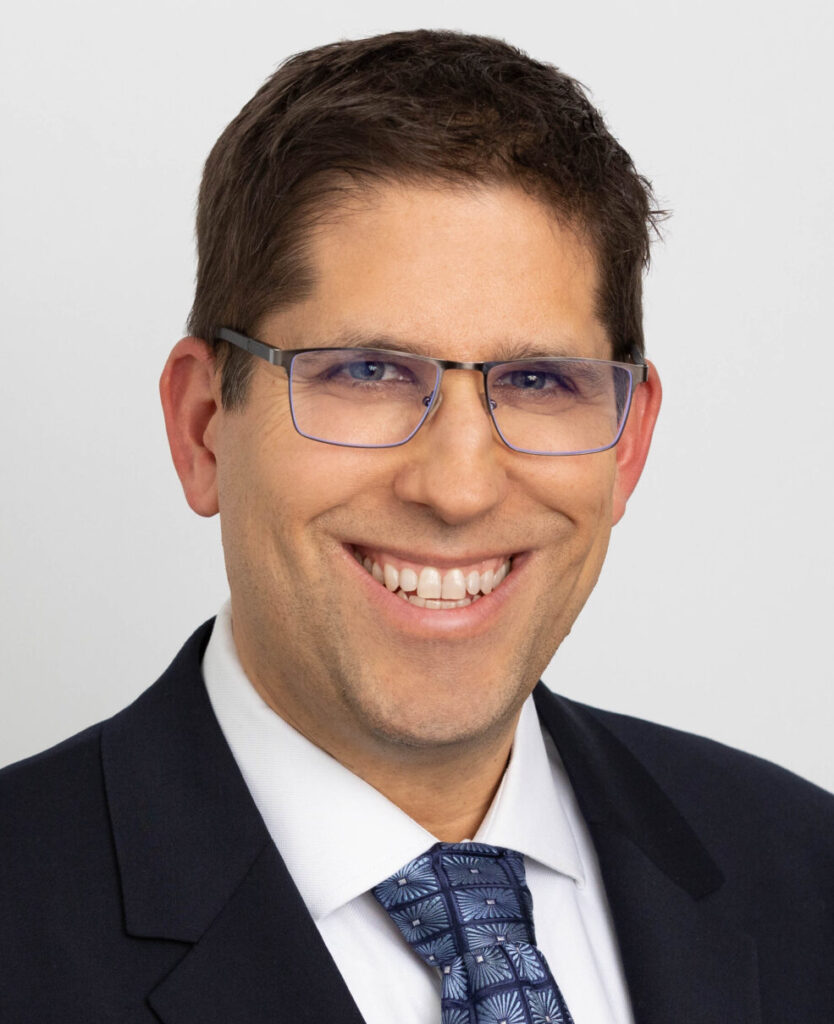 Audrius J. Girnius is a Senior Manager at Resolution Economics, LLC, an economics, statistics, forensic accounting, and economic damages consulting firm with offices in Los Angeles, Chicago, Washington, D.C., New York, and Charlotte.  He has a Ph.D. in Economics from the University of Chicago, as well as a B.A. in Economics from the University of Michigan. Prior to joining Resolution Economics, Dr. Girnius was a Director at Grant Thornton and Huron Consulting Group.
Dr. Girnius is a labor economist with over fifteen years of experience in the application of microeconomics, statistics, and econometrics to complex problems in business litigation. He has developed economic and econometric models to analyze a variety of complex issues involving labor and employment, securities and finance, antitrust, and economic commercial damages. Dr. Girnius has aided attorneys in all phases of the litigation process from pre-trial discovery and case strategy to expert report preparation, deposition, and trial preparation.
Dr. Girnius specializes in providing statistical analyses and economic damages evaluations in employment litigation matters concerning discrimination and wage and hour disputes. He has worked on matters alleging discrimination on the basis of gender, age, and race/ethnicity pertaining to pay, promotions, and terminations. He has consulted with employers to conduct proactive pay studies and evaluated whether various employment actions may disadvantage certain employees. On wage and hour disputes, Dr. Girnius has evaluated regular rate of pay, status classification, off-the-clock work, meal and rest breaks, and other federal and state specific issues.
He has refereed for the Journal of Political Economy and has had his research published in the International Journal of the Economics of Business.
Ph.D., Economics, The University of Chicago.
B.A., Economics, University of Michigan.