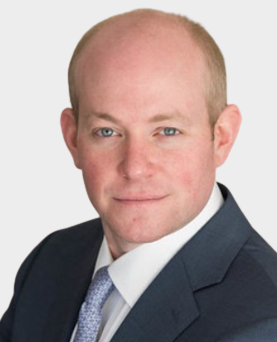 Jonathan Hecht is a Director at Resolution Economics, LLC and has experience conducting forensic accounting investigations and litigation support services in connection with accounting issues, internal control matters, damages and post-closing disputes.  Jonathan has also provided consulting services to companies across a multitude of industries regarding regulatory compliance, business management and accounting matters. Jonathan's experience spans multiple industries, which include but are not limited to life sciences, medical devices, construction, manufacturing, consumer products, not-for-profits, financial services, and healthcare.
Range of Experience
Conducted investigations related to technical accounting matters such as revenue recognition, establishment and assessment of accounting reserves and financial statement classification, among others.
Assisted clients with disputes resulting from joint-venture agreements, and partnerships, including the assessment of accounting practices, control environments, expense analysis intellectual property agreements, and the calculation of the associated economic damages.
Provided extensive forensic accounting experience to attorneys and clients in litigation, including anti-corruption and FCPA investigations and remediation; financial fraud and embezzlement investigations; and accounting investigations.
Worked with multiple SPACs to perform due diligence and quality of earnings analyses on their targeted acquisitions.
Assisted clients and counsel with the preparation, submission and negotiation of business interruption claims derived from natural disasters, civil authority, supply chain disruption, machinery breakdowns and fires.
B.S. in Accounting, Binghamton University, New York
Certified Public Accountant (CPA) – New York
Certified in Financial Forensics (CFF)
Certified Fraud Examiner (CFE)
Chartered Global Management Accountant
Member of the American Institute of Certified Public Accountants (AICPA)
Member of the New York State Society of CPAs (NYSSCPA)