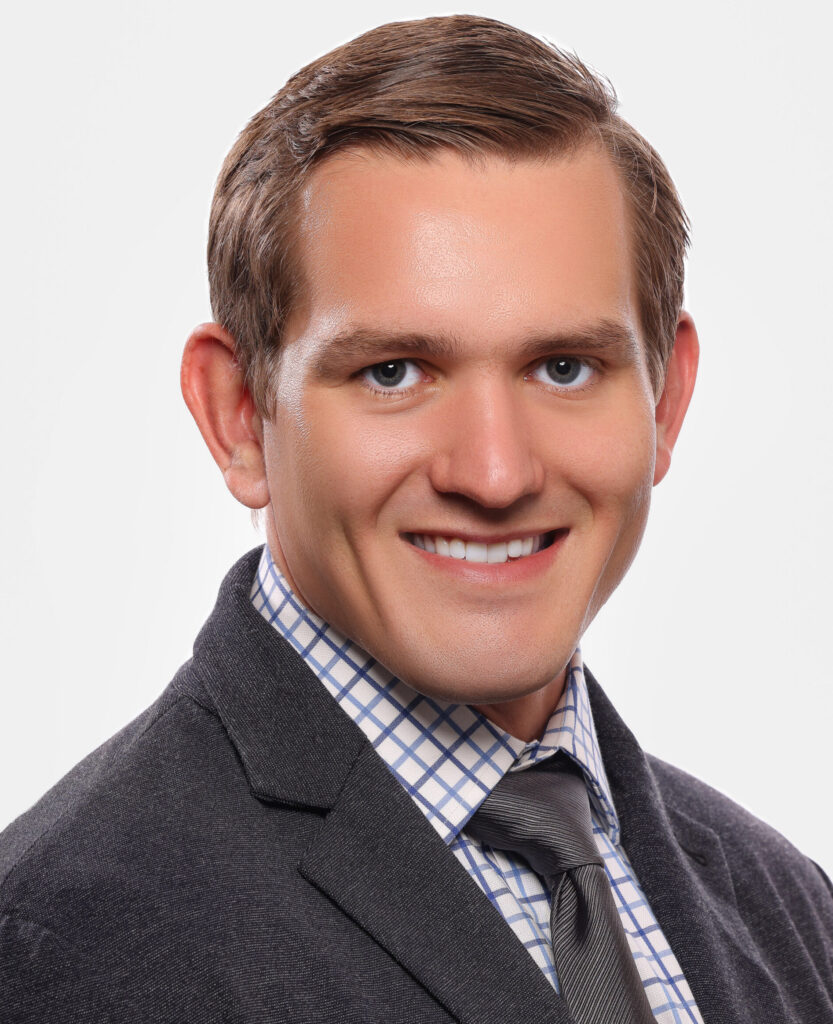 Mark Bergenholtz is a Manger at Resolution Economics LLC, an economics and statistics consulting firm with offices in Los Angeles, Chicago, Washington, D.C., New York, and Charlotte. He currently works out of the L.A. office and holds a master's degree in Economics from The University of California Los Angeles and received his bachelor's degree in Economics from James Madison University.
Mr. Bergenholtz has worked on a wide variety of projects related to employment litigation and consulting and specializes in resolving wage and hour disputes as well as allegations of discrimination with respect to protected employee characteristics. His work and analyses have been used in support of both single plaintiff and class action matters.
Areas of expertise include the compilation and processing of large and complex data sets, and conducting statistical analysis in the determination and evaluation of class certification, liability and damages. His work involves the use traditional statistical analyses and employment data as well as more cutting-edge analyses such as text-mining and machine learning techniques. In addition, he has prepared analyses related to meal and rest break compliance, off-the-clock work, unpaid overtime, regular rate of pay, and other wage and hour claims.
M.S. in Economics, The University of California Los Angeles
B.S. in Economics, James Madison University