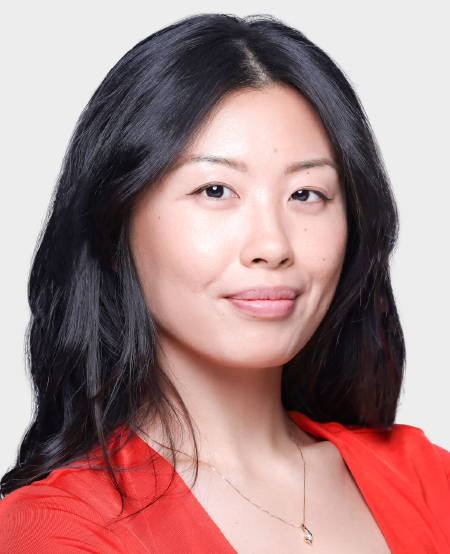 Theresa Wong is a Senior Manager at Resolution Economics, LLC, an economics, statistics, forensic accounting and economic damages consulting firm with offices in Los Angeles, Chicago, Washington, D.C. and New York. Prior to joining Resolution Economics, Theresa worked at Ernst & Young, LLP (EY) in the Los Angeles Assurance Services in the Audit practice. At EY, Theresa conducted financial statement audits of privately held companies across a broad range of industries, including retail consumer products, healthcare, aerospace and defense, real estate, not-for-profit foundations, media & entertainment, and biotech.
Theresa now provides consulting services including economic damages, misappropriation of funds, breach of contract, forensic investigations, and M&A disputes. Her experience covers industries, including real estate, tech, and financial services.
Theresa is a Certified Public Accountant (CPA) licensed in California and is a member of the American Institute of Certified Public Accountants.
B.S. in Management Science, University of California, San Diego
Minor in Accounting, University of California, San Diego
Certified Public Accountant (CPA)