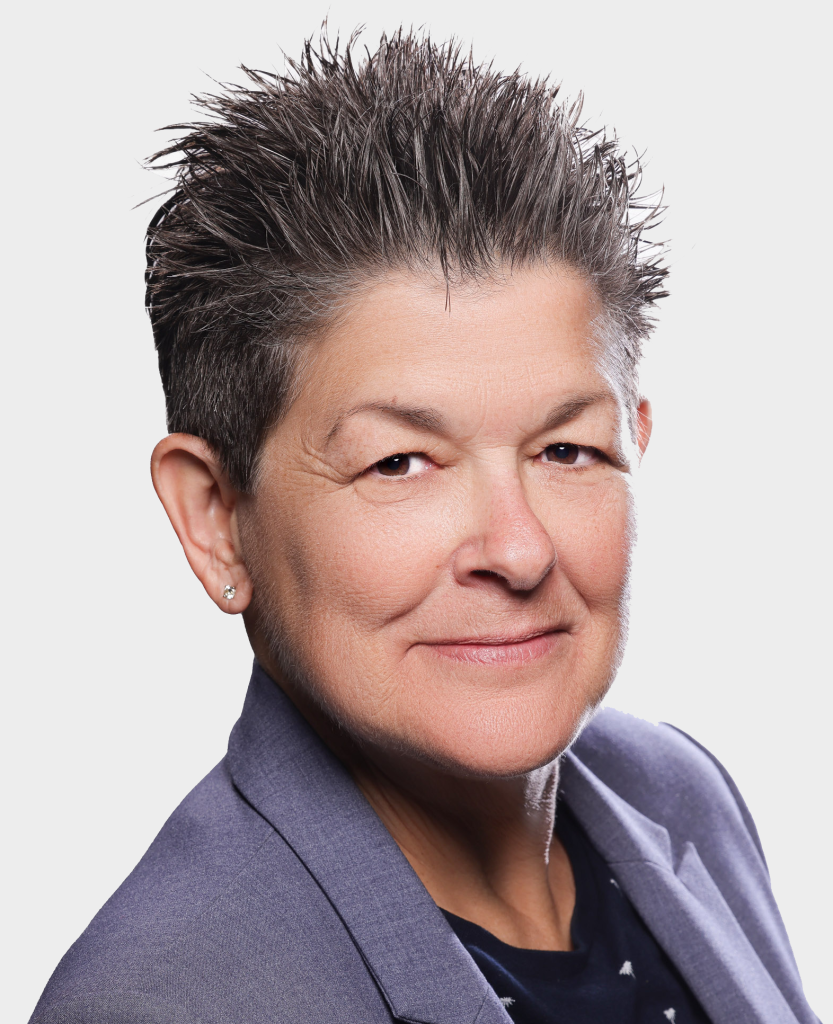 Victoria Dritsos is a Senior Manager at Resolution Economics, LLC, an economics, statistics, forensic accounting, and economic damages consulting firm with offices in Los Angeles, Chicago, Washington, D.C., New York, and Charlotte. She has a MSW from Florida State University.
Ms. Dritsos has extensive experience in labor and employment related litigation support and consulting, including preparation of economic and statistical models. Her practice areas cover all facets of employment discrimination cases, including compensation, hiring, promotion, and termination. Her labor and employment experience also includes proactive monitoring of compensation and employee selections, FLSA wage and hour cases, OFCCP investigations of federal contractors, EEOC investigations, and economic damages (single-plaintiff, multi-plaintiff, and class actions). Her areas of expertise include processing, developing and analyzing large and complex databases using computer software.
Prior to joining Resolution Economics, Ms. Dritsos was a Senior Database Analyst at ERS Group where she performed economic and statistical analysis related to all aspects of problems involving labor and employment matters. Ms. Dritsos also worked for the State of Florida in the Dept. of Juvenile Justice as a database analyst.
Master's in Social Work, Florida State University
B.A in Social Work, Florida State University