Enforcement Update Alert
On January 17th, 2023, the Assistant Attorney General for the Criminal Division of the U.S. Department of Justice, Kenneth A. Polite, Jr., outlined revisions to the Corporate Enforcement Policy ("CEP"), which is the first major update to the DOJ's CEP in 5 years. These revisions not only incentivize companies to self-disclose issues and fully cooperate with regulators, but also reward robust, proactive compliance that seeks to prevent misconduct.
The ultimate incentive for disclosure and cooperation is a declination, as Polite specifically stated that prosecutors may "determine that a declination is the appropriate outcome, if the company can demonstrate that it has met each of the following three factors":
The voluntary self-disclosure was made immediately upon the company becoming aware of the allegation of misconduct;
At the time of the misconduct and the disclosure, the company had an effective compliance program and system of internal accounting controls that enabled the identification of the misconduct and led to the company's voluntary self-disclosure; and
The company provided extraordinary cooperation with the Department's investigation and undertook extraordinary remediation.
However, if a declination is not deemed appropriate but a company voluntarily self-discloses misconduct, fully cooperates, and timely and appropriately remediates, the Criminal Division:
Will now accord, or recommend to a sentencing court, at least 50%, and up to 75% off of the low end of the U.S. Sentencing Guidelines fine range, except in the case of a criminal recidivist. This revision represents a significant increase from the previous potential maximum reduction of 50% off the Guidelines range; and
In these circumstances, will generally not require a corporate guilty plea—including for criminal recidivists—absent multiple or particularly egregious aggravating circumstances.
On the contrary, if companies decide not to voluntarily self-disclose, but still fully cooperate and timely and appropriately remediate, the revised CEP still provides added incentives. In such a case, the Criminal Division may recommend up to a 50% reduction of the low end of the Guidelines fine range, which is twice the maximum amount of a reduction available under the prior version of the CEP. In the case of a criminal recidivist, the reduction will likely not be of the low end of the range. And in all cases, prosecutors will have discretion to determine the specific percentage reduction and starting point in the range based on the particular facts and circumstances.
Written by: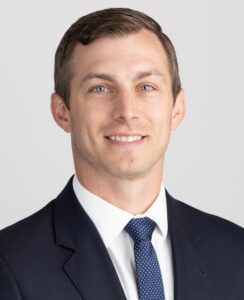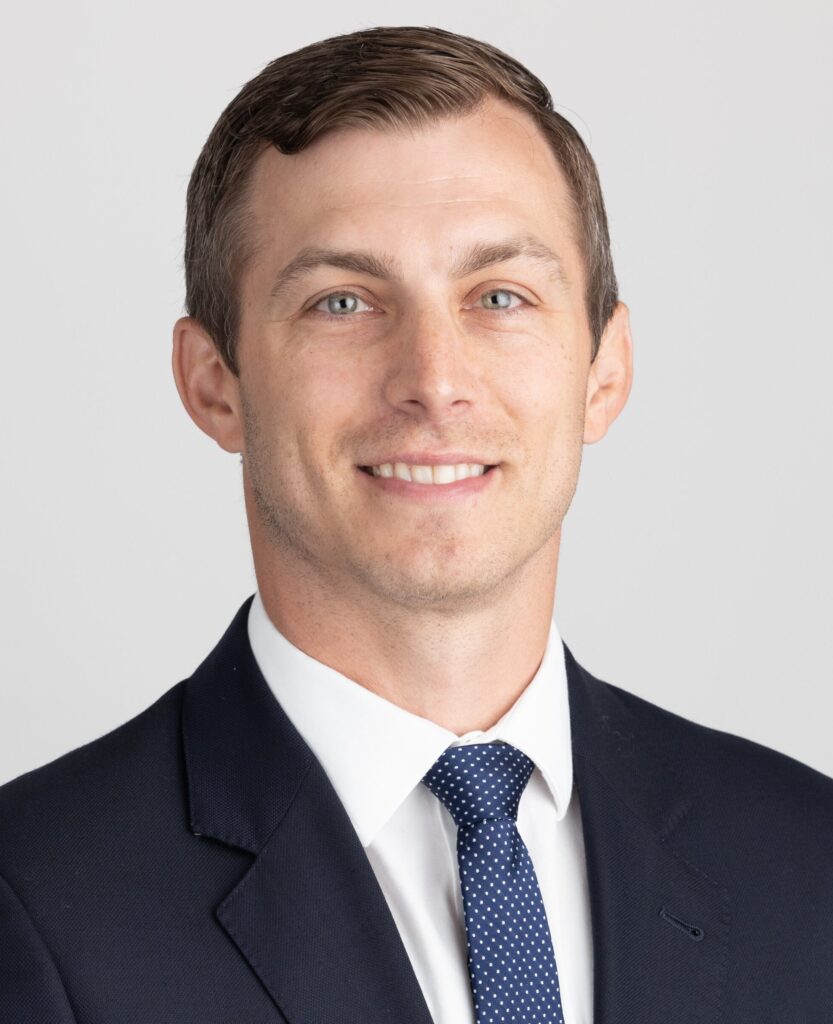 Andrew Coles
Partner
New York, NY
acoles@resecon.com
646.357.3936