LOS ANGELES, Feb. 2, 2023 /PRNewswire/ — Resolution Economics, LLC ("ResEcon") announced today that Yogesh Bahl has joined as a Partner in the firm's Financial Advisory Services practice where he will focus on building the firm's practice with Life Sciences and Healthcare companies.  
Resolution Economics is a leading specialty consulting firm providing economic and statistical analysis to a variety of clients, including companies and law firms, with expertise in labor and employment matters and finance/accounting analysis. 
Mr. Bahl has nearly 30 years of experience in helping companies improve their strategy, finance, and operations; he has served as an expert in disputes involving commercially reasonable efforts, breach of contract, intellectual property, and antitrust issues.  Most recently he served as the Chief Financial Officer for a biotechnology company and as a Managing Director of a global professional services firm, where he co-led the global U.S. Life Sciences and Healthcare practice for several years.  Mr. Bahl has worked with private equity, venture capital and businesses of all sizes in a number of industries.
"Yogesh is a terrific addition to our firm," Ali Saad, Managing Partner at ResEcon said. "His decades of experience in finance strengthens our bench and his deep experience with Life Sciences and Healthcare companies enhances our capabilities in those sectors." 
Mr. Bahl said: "I'm excited to join the ResEcon team, as the firm is uniquely positioned to help companies using focused senior-level teams to produce tangible results in relatively short amounts of time. I look forward to leveraging and building the experience of our firm to help companies better manage issues and improve risk-adjusted profitability."
Mr. Bahl's areas of expertise include improving finance and supply chain operations, conducting fraud and corruption investigations, executing third and fourth-party due diligence, and improving compliance programs using behavioral psychology.  He has also helped companies manage issues associated with product diversion, counterfeiting, and contract compliance.  His past work includes:
Leading the improvement of finance and operations at private equity portfolio companies to increase EBITDA and returns on investment;
Providing expert witness services for multiple matters involving commercially reasonable efforts, industry practices, intellectual property, and damages;
Conducting internal investigations, managing business partner risk, and improving compliance programs;
Implementing improvements needed under Corporate Integrity Agreements and Deferred Prosecution Agreements;
Evaluating research and development and supply chain operations for effectiveness, as well as implementing recommendations for improvement.
Mr. Bahl holds an MBA in Finance and Statistics and a bachelor's degree in Accounting and International Business from New York University's Stern School of Business.  He is a Certified Public Accountant in New York State.
About Resolution Economics
Established in 1998, ResEcon is an employee-owned, private equity-backed consultancy with offices in Los Angeles, New York, Chicago, Washington, D.C., and Charlotte, N.C  ResEcon's forensic and accounting team provides analysis in a wide range of consulting situations to help companies understand their internal compliance circumstances and also provides expert assistance and testimony in dispute settings.  In addition, ResEcon is a leading provider of rigorous analytical services in the labor and employment area, especially in pay equity, DEI&A, ESG, discrimination matters and wage and hour matters.
Resolution Economics is a portfolio company of Levine Leichtman Capital Partners (LLCP).
Contact:  Yogesh Bahl, Partner (ybahl@resecon.com); Kate Kopec, Director of Business Development (kkopec@resecon.com); PR (pr@resecon.com)
SOURCE Resolution Economics, LLC
For the official press release, click here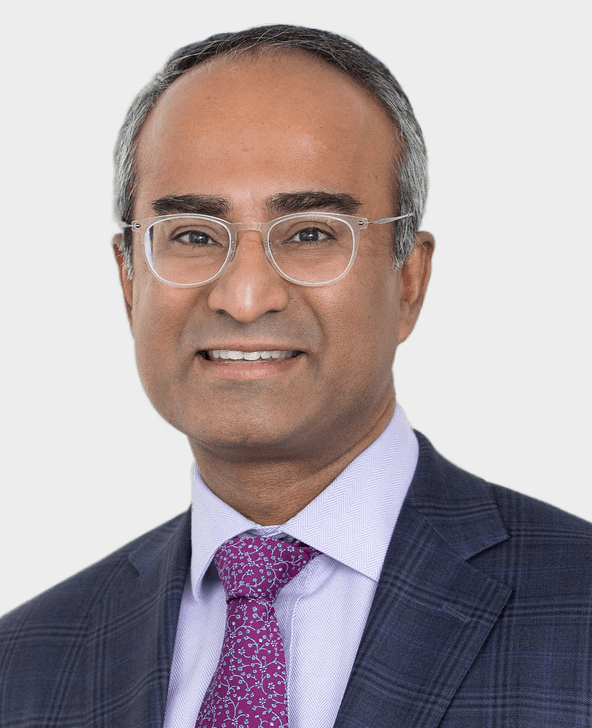 Yogesh Bahl
Partner
New York, NY
ybahl@resecon.com
646.424.4330