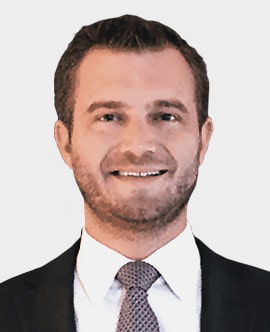 John Babick is a Director at Resolution Economics LLC, an economics and statistics consulting firm with offices in Los Angeles, Chicago, Washington, D.C., New York, and Charlotte. He holds an M.S. in Data Science from Northwestern University. He also holds a B.A. in Economics and a B.A. in Political Science from the University of Southern California.
Mr. Babick has extensive experience in class-action and single plaintiff wage and hour matters where he has provided litigation support and consulting in a variety of industries. He has provided statistical and economic support for cases related to employee classification, independent contractor status, off-the-clock work and unpaid overtime, meal and rest break issues, improper pay calculations, and other federal and state wage and hour issues. He has also assisted counsel at mediation.
Mr. Babick has also been involved in several matters alleging employment and other forms of discrimination. His experience has involved class action, multi-plaintiff and single plaintiff claims of discrimination regarding hiring, promotion, initial placement, termination, discipline and pay.
M.S. in Data Science, Northwestern University
B.A. in Economics, University of Southern California
B.A. in Political Science, University of Southern California