Resolution Economics attended the ABA's White Collar Crime Conference that took place on March 1 – 3, 2023, where significant regulatory guidance was provided impacting how companies evaluate and prioritize decisions on compliance matters such as disclosure, compensation, and accountability. Our key highlights are provided below. For a downloadable version of the highlights, please click here.
Key Takeaways from Recent Regulatory Guidance
2023 ABA White Collar Crime Conference
Convergence of Combating White Collar Crime and National Security
Substantial investment will be made in DOJ's National Security Division.
Regulators are increasing cross-agency coordination to evaluate and enforce non-compliance, including assessing and recalibrating penalties and fines to deter improper activities.
Continued Evaluation of Impacts of the Monaco Memo
Companies continue to assess how to obtain cooperation credit given unclear guidelines on what constitutes timely disclosure.
Executive compensation must be evaluated to determine if, and how, it needs to change.
Consideration will be given to recidivist activity and whether prior resolutions effected the intended change.
It is no longer just a question of whether to self-disclose, but when and to whom.
Corporations are less likely to obtain full credit if self-disclosure occurs months after a potential violation.
Absent aggravating factors, guilty pleas may not be required if companies timely self-disclose, cooperate, and evidence remedial efforts.
Management of New Guidance & Coordination of Differences among Federal, State, and OIG Standards
Given the slate of recently issued guidance, companies need to evaluate and implement any required changes to satisfy Federal, State, SEC, DOJ, and OIG regulations.
Companies need to determine what information to disclose to which agency, and how to obtain and coordinate resolution among domestic regulatory agencies.
Disclosure expectations should be evaluated for feasibility given the nature and progress of internal investigations.
Shift to Individual Accountability
Fines and penalties will shift to individuals responsible for bad acts to protect shareholders and reward companies that incorporate compliance objectives into financial incentives.
Resulting fines / penalties may be reduced by any clawback amounts successfully obtained or may be reduced by up to 25% of any clawback amounts not successfully obtained through good faith efforts. 
Combat of Cyber & Crypto Crimes
Agencies are doubling down on evolving strategies to detect and deter cyber and crypto crimes.
Companies may be caught off guard by crypto enforcement as it is unclear which regulator has jurisdiction.
Charges may include market manipulation, money laundering, or wire fraud rather than insider trading.
Maintenance & Accessibility of Employee and Third Party Electronic Data / Communications
Companies need to develop tailored policies.
Regulators will ask how data is preserved and accessed, specifically related to personal devices; answers will impact any resolution.
Prosecutors will not accept representations at face value.

Written by: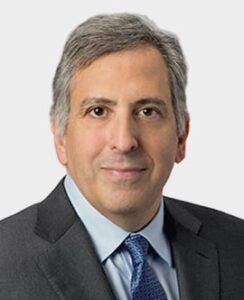 Kevin Bandoian
Partner
New York, NY
kbandoian@resecon.com
646.357.9021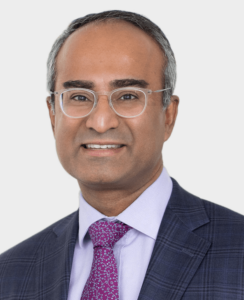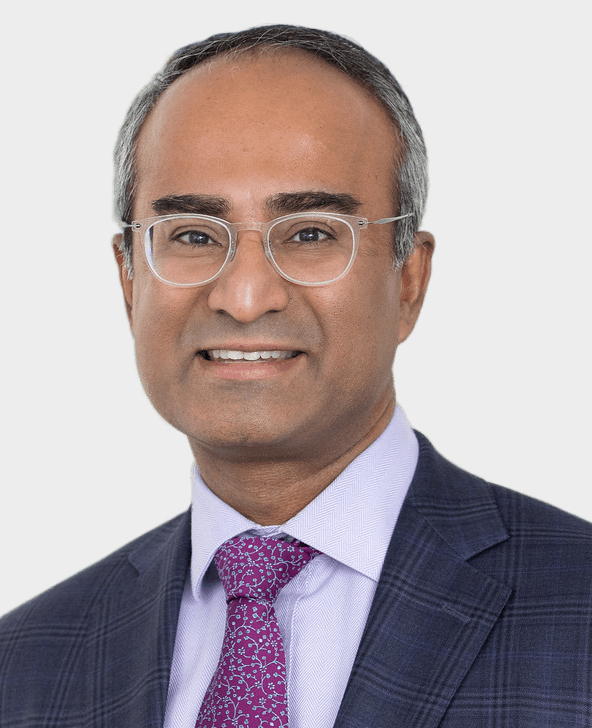 Yogesh Bahl
Partner
New York, NY
ybahl@resecon.com
646.424.4330