Diversity, Equity, Inclusion and Accessibility
Today's Diversity, Equity, Inclusion and Accessibility (DEI&A) programs have taken on increased organizational importance and visibility. Employers understand the business imperative to have diverse workforces. At the same time, they want to report the progress of their DEI&A efforts to their applicants, employees, customers, investors, local communities and the public at-large.
DEI&A programs differ in levels of maturity and integration into the human capital management of the organization. We assist employers in building their DEI&A programs from the ground up or help them refine ongoing programs. We combine a qualitative review with a quantitative assessment to identify gaps. Our extensive experience as advisors in discrimination lawsuits (state and federal), as well as compliance with EEO requirements and OFCCP audits, gives us a sophisticated understanding of the legal and regulatory boundaries and potential risks. We provide a customized approach and work with the Chief Human Resources Officer (CHRO), the Chief Diversity Officer, in-house and outside counsel, as needed.
Analyzing all phases of the employee life cycle – recruiting and sourcing, hiring and initial placement, promotions, training and development, performance reviews, retention, separations and terminations (voluntary and involuntary) is critical to assessing DEI&A success. Our Ph.D. economists and statisticians are experienced in identifying, collecting and understanding the data needed for calculating key comprehensive metrics for DEI&A. We are authorities in selecting the most useful benchmarks and the most appropriate reporting measures while presenting them in individualized, user-friendly summaries. Most importantly, we provide essential insight beyond the standard DEI&A reporting of representation rates by race and gender. These insights allow organizations to better allocate resources and focus on the areas of the employee life cycle that matter most for DEI&A success.
Similar to our pay equity analyses, we can assess DEI&A programs in phases. (Many clients combine pay equity analyses with our DEI&A metrics review.) We also work with employers on communicating their results and goals to both internal and external stakeholders.
Supplier Diversity. In addition to greater DEI&A for their workforce, many organizations are increasingly interested in monitoring their supplier diversity. Our expertise in data analytics can assist employers in setting up effective programs to monitor supplier diversity.
Speak with a Professional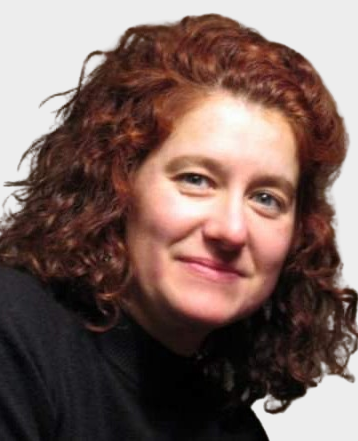 Director, Washington D.C.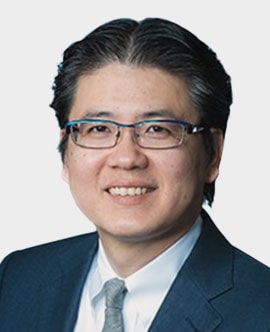 Director, Washington D.C.