Artificial Intelligence, Algorithmic, and Automation Bias Audits
A growing array of tools powered by Artificial Intelligence, Algorithms, and Automation offer companies the benefit of more efficient and tailored decision making. But these tools also carry a serious risk of unintentionally building bias into the decision-making process, leading to potentially discriminatory outcomes.
Company stakeholders – including employees, applicants, customers, shareholders, boards of directors, as well as regulators – are increasingly focused on the need to eradicate this type of bias. New York City has already enacted a law requiring that businesses using certain "automated employment decision tools" (AEDTs) must have an independent bias audit of the tools done and post the audit results. California and several other states and localities are considering similar requirements for the use of AI and algorithmic-based tools
NEW YORK CITY AEDT LAW BIAS AUDITS ARE REQUIRED AS OF JULY 5, 2023
Our Bias Audit Team can provide clients AEDT Bias Audits that meet the NYC requirements.
Resolution Economics' expert analysts provide independent bias audits that assess whether use of the AI/Automated tool results in adverse impact on the basis of race, gender, ethnicity, age, and/or intersectional identities. We then provide the results in a format that meets the needs of the particular company or applicable regulatory requirement.
+ Pre-Implementation: Using custom built data sets we can analyze the statistical impact of the AI or Automated tool before you implement it and determine whether its use will have a negative impact on any group (e.g., race, gender, ethnicity, age, intersectional groups).
+ Implementation: We can assist the business in designing a pilot study of the AI or Automated tool to assess potential bias prior to full implementation of the tool.
+ Post-Implementation: Once the AI or Automated tool is in use, we can conduct analysis of actual use data from the business to confirm that the tool as implemented remains bias-free.
The artificial intelligence and algorithms powering these new tools are becoming ever more complex. Conducting a thorough and reliable bias audit of these tools requires both deep and broad expertise. Resolution Economics has that expertise. Our expert Bias Audit Team consists of professionals with years of experience helping clients from Fortune 100 companies to tech start-ups. Team members include
Ph.D. labor economists
Compliance and regulatory experts
Statisticians
CPAs
Industrial-Organizational psychologists
Data analysts and programmers
Speak with a Professional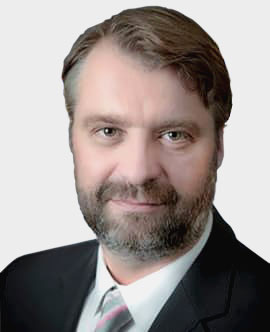 Director, Washington D.C.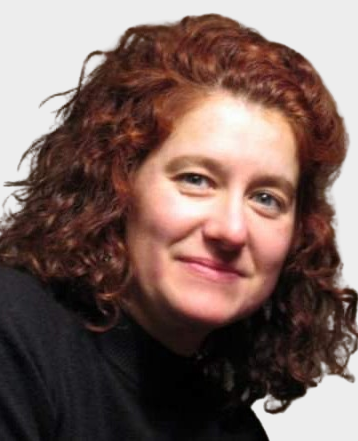 Director, Washington D.C.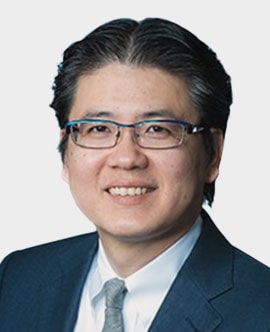 Director, Washington D.C.